RSH Audio are happy customers with new d&b audiotechnik V-Series system
d&b audiotechnik UK Sales Partner, SFL Group, have recently completed the sale of a V-Series line array system to Bromley based RSH Audio.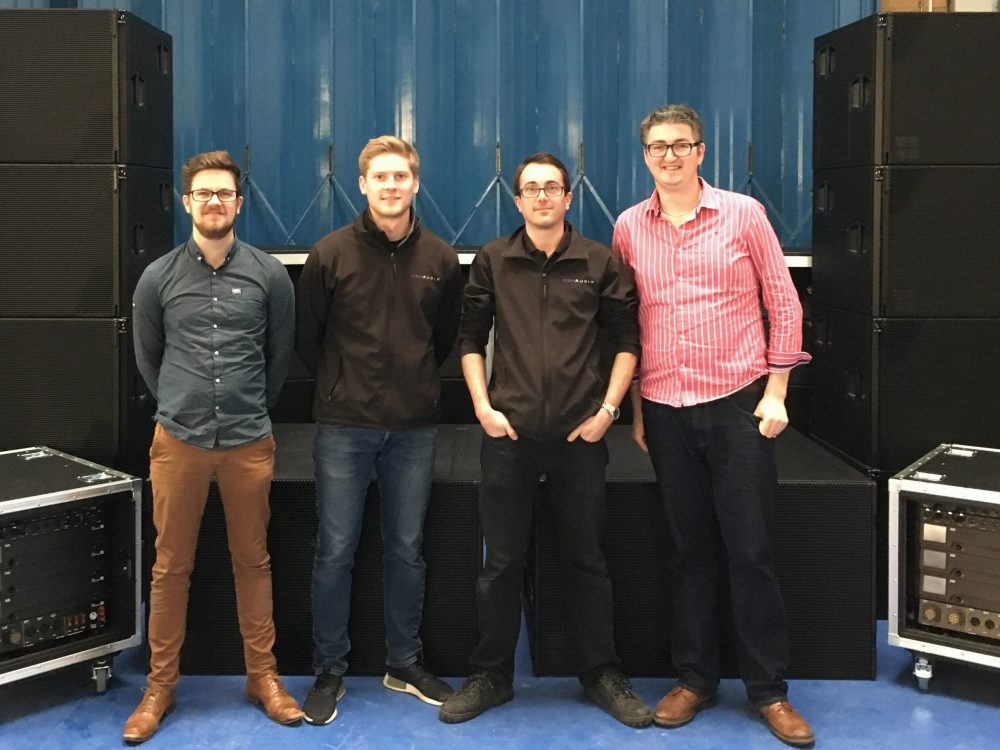 RSH specialise in providing sound systems for clubs and dance music events. As well as a growing business partnering as an exclusively audio focussed supplier, with AV and production companies in corporate AV and other fields.
Joe Haycocks, RSH Director, comments on the addition of d&b to their inventory:
"d&b's V-Series ticked all the boxes of great sound, rider friendliness, ease of use and durability. We're confident that it will be extremely well received by our clients, and will help open up new doors for our business that we haven't been able to access previously.

Sam and SFL were really helpful in the buying process, and getting training lined up for us. I think there's good scope for our companies to work together in the future – which was very important to me."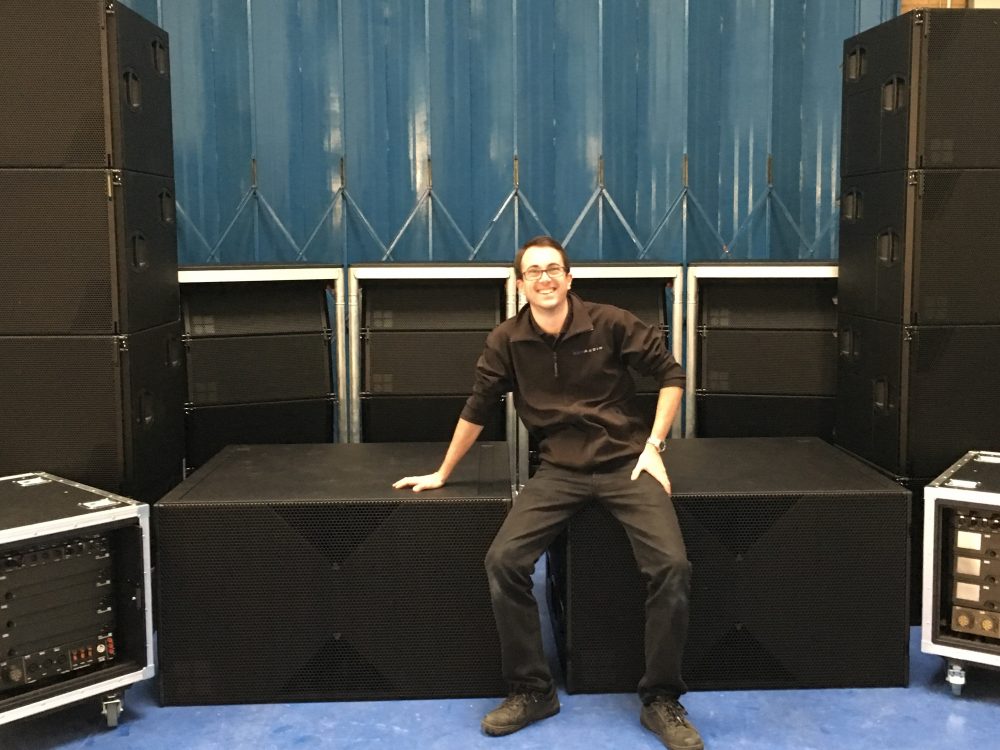 Sam Jacobs, SFL Project Manager, orchestrated the sale as well as arranging a week of audio systems training for the RSH team with SFL's Technical Director, Mark Payne.
Sam comments:
"It's always exciting to work with aspirational, up-and-coming new audio companies with a team of focussed and skilled engineers.

SFL's model as both sales partner and users of d&b ourselves puts us in a unique position to support customers like RSH, both in sales as well as in hire, training and production. We're looking forward to a continued relationship with RSH. It's great to be a part of their journey and to help them invest in this next big step for the company."